WordPress Elementor & WooCommerce Design & Development Services
Web Design driven by your business and its customers
A successful website is much more than an aesthetically pleasing one. Considering user experience, search engine optimization (SEO), device responsiveness and technical details are imperative in crafting a platform that is a direct representation of your business. Moreover these elements merge together to make your business distinct among others in your industry. That's why we emphasize creating a unique and navigable experience for all users who access your site. Speaking of unique experiences our expertise in web design has led us to develop a range of sites for all applications. From general WordPress websites focused on brand establishment to ecommerce solutions, sales funnel promotion and custom programming we have done it all. We inject your unique personality and brand into your website so your customers know that you are the primary source for their needs. By creating a user experience and designing a website with your customers in mind we are better able to bring about the results you seek. Whether you're needing a simple WordPress website to get started or a fully-integrated ecommerce platform, we look forward to bring your vision to life. It's what you deserve. Below you will find information on what Dray Web Services will use to give your business the optimal online presence.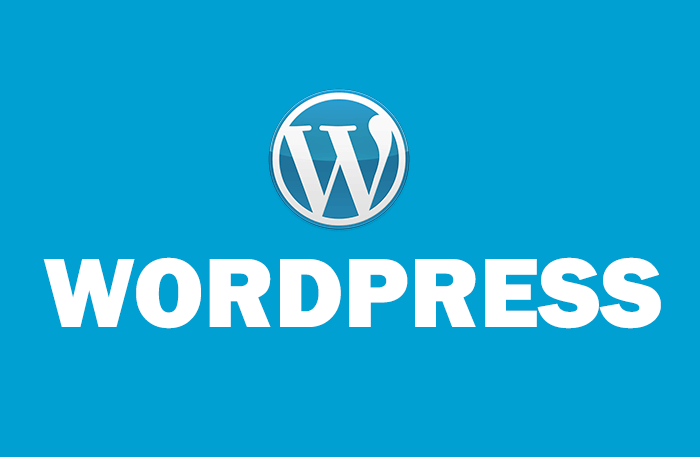 When it comes to web development platforms WordPress is our preference and the preference of many developers throughout the world. With over 29% of all websites built off WordPress its no wonder the platform is easy to use, search engine friendly and flexible. It captures designers and businesses with a user-friendly content management system (CMS) that allows for efficient changes dedicated to producing results.
Easy to edit and digest
Built for any type of user or developer
Search engine friendly
Highly customizable
Most popular CMS in the world
50% of all web traffic comes from mobile devices. That's why creating a mobile-friendly website is necessary to create the best overall experience for your customers. This process starts with responsive web design.
Responsive web design allows your website to adapt to the sizes of the many devices it will be viewed on. This provides an optimal experience for your customer no matter how they view you, giving you the confidence you need to focus on your business goals rather than worry about how your website is formatted.
Dray Web Services creates responsive websites uniquely crafted to the personality of your business. We ensure consistent operation so your brand message and identity remains true in the eyes of your customers. We'll make sure your website is:
Mobile-friendly
Optimized for any device and screen size
All about user experience
SEO superstar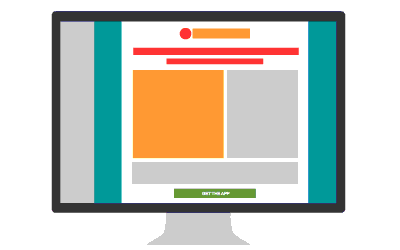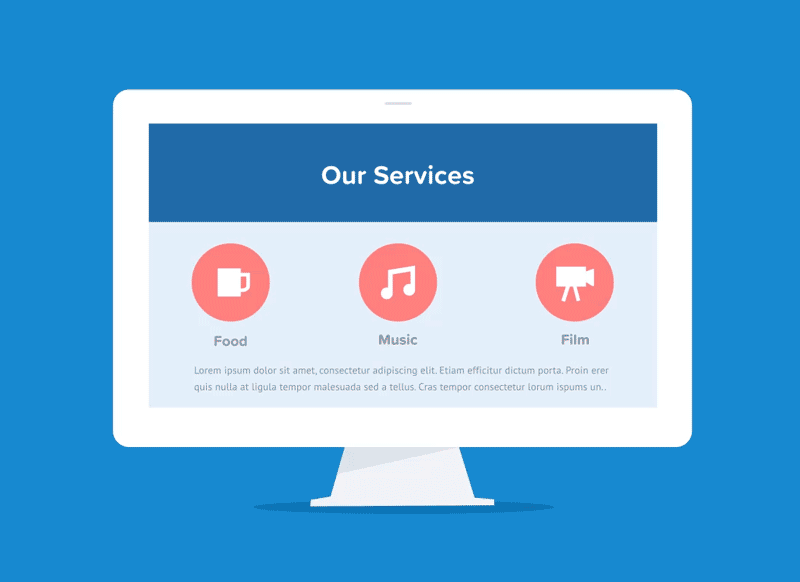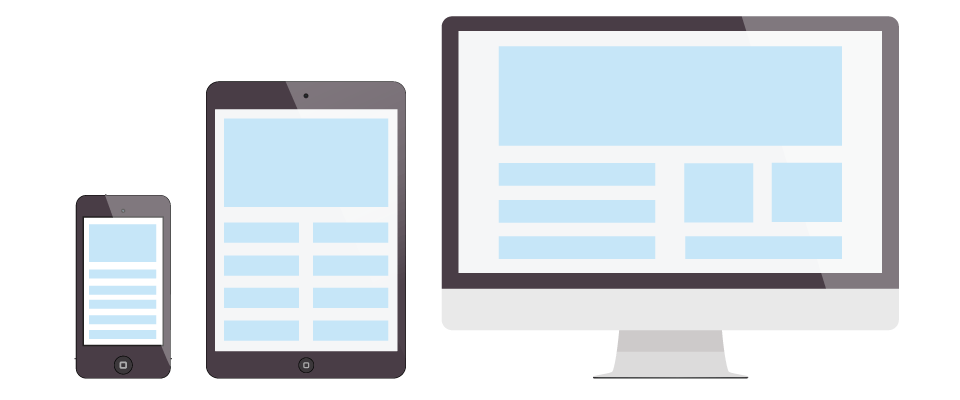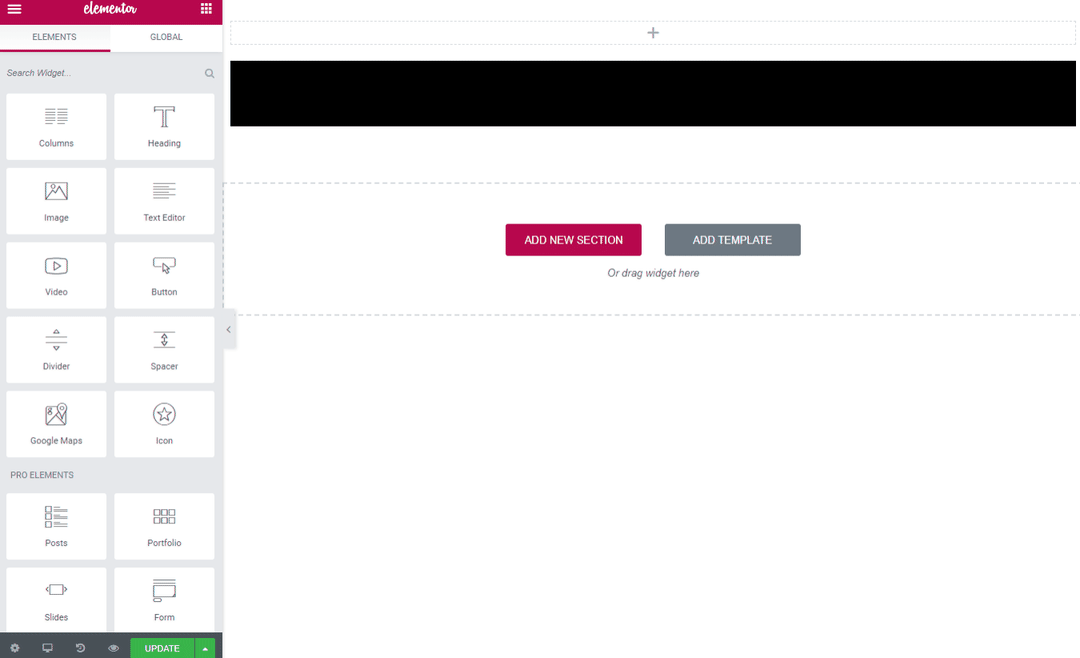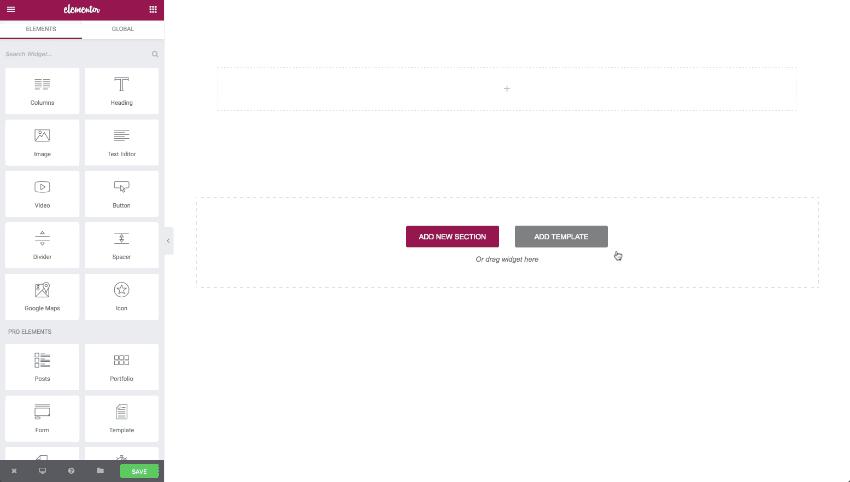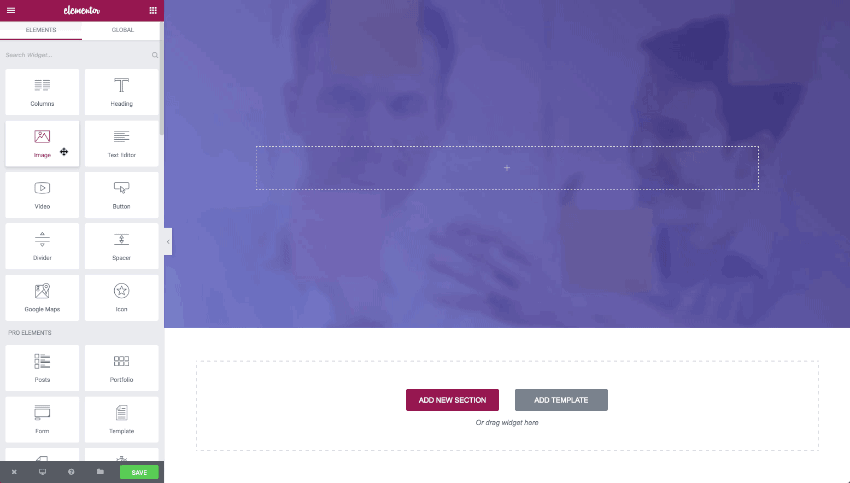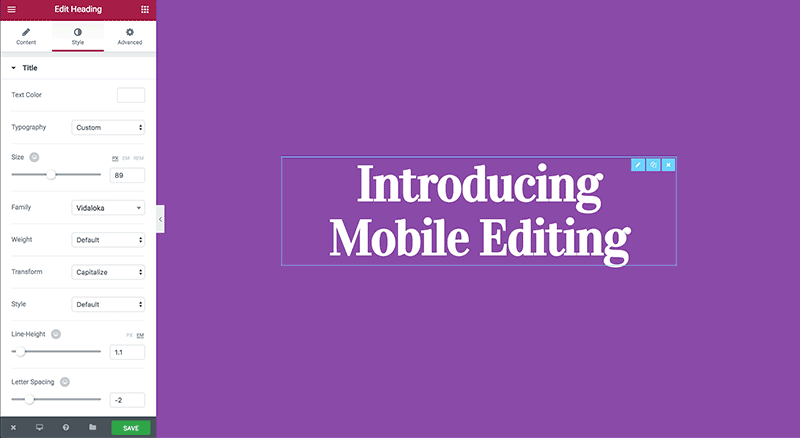 Elementor Pro Development
Though you may not know about the Elementor Pro Page Builder right now you are going to fall in love with it. Our preferred page builder that integrates into WordPress, Elementor Pro is a simplistic page builder that allows non-technical end users to manage content on the fly. 
This all-in-one solution gives you the option to have control over when changes are made to your website, making it as flexible as you are. Moreover it gives you confidence in what you are doing by simplifying the process of content management. We've still got your back for the most pertinent matters but Elementor Pro will have you feeling web savvy in no time.
Highlighted features include:
Custom Single Page/Post/Product Templates
Simple Updates
Constant Improvements
3rd Party Plugin Extendability
Mobile Compatibility
Don't call us corny but we'll have you wooing for
WooCommerce
in no time. This flexible ecommerce platform is the preferred platform for
WordPress sites
throughout the world. Efficient and reliable integration into your WordPress site is highlighted by the ability to sell online 24/7. Control the entire sales process, update product pricing and create features as needed. What in-person salesman can handle all that?
28% of all eCommerce sites use WooCommerce
Built for WordPress
Understandable store and product management
Optimized to fit your needs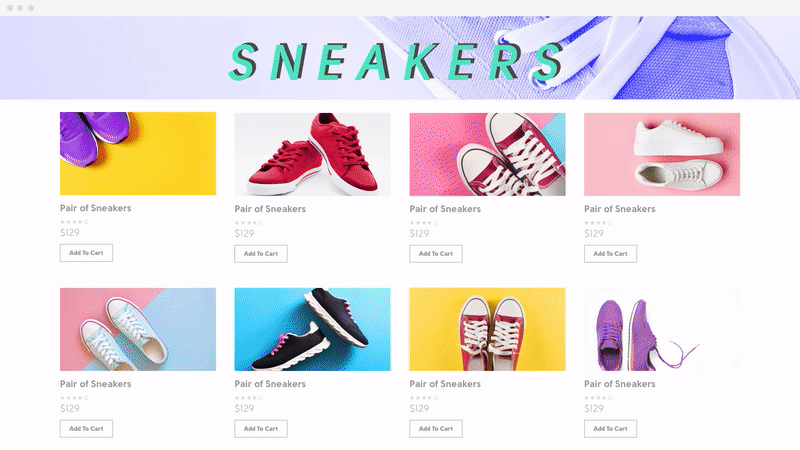 Take a peak at some of the sites we've built with WooCommerce. Pretty great, right?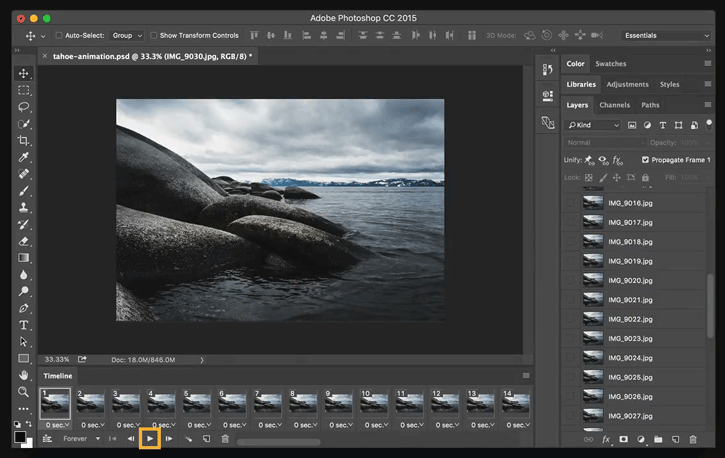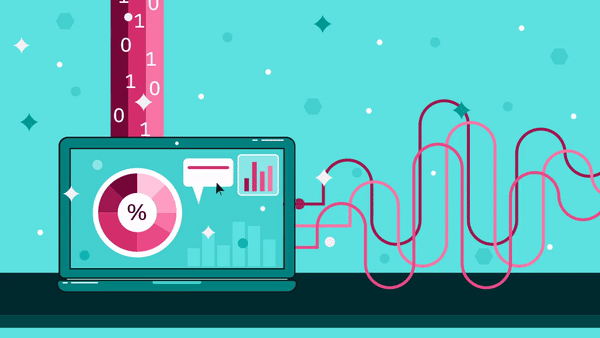 Our eye for design doesn't just translate to websites, we've also got a knack for graphic design and creating the content you need to attract attention across both digital and traditional platforms. Dray Web Services has extensive experience in professional graphic design. We take your unique brand and create the graphics to accentuate it. These impressionable graphics will ensure your company is the one customers think of when they take action.
                Graphic design services include:
Logo Design
Infographics, Brochures and Flyers
Video & GIF Animation
Business Cards
eBook formatting and creation
Convinced? Let's sweeten the deal.
There has never been a better time to start growing your business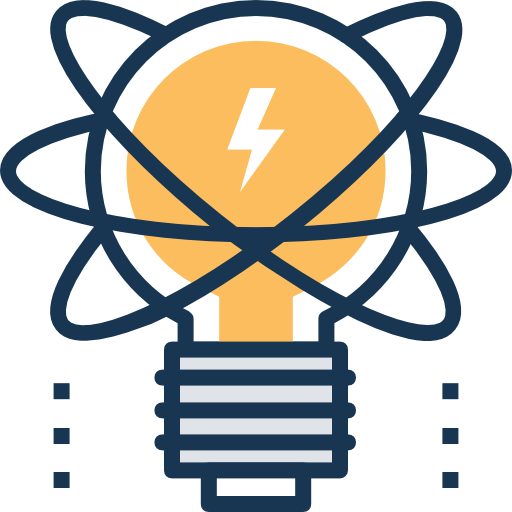 Search engines and users will love your site. We make sure of this by creating a navigable, understandable page structure for all browsers.
We love showcasing our artistic abilities but our technical ones are not to be forgot. Our web development process includes the most relevant HTML5 and CSS3 coding practices.
A fast website is a loved website. Google and audiences will swoon over your page speed.
Newest daily bonuses from GameTwist https://gametwist-casino.com casino: Free Coins, Free Chips and Free Spins.
We know we've mentioned this one before but it's worth another one. Your website will perform well across any and all devices. A mobile-friendly website is a high-performing website.