Ongoing Website Maintenance & Support Lake Elsinore
We're here for the long haul.
The Future is in Good Hands
Resting on the laurels of building your website and digital profile is not something we at Dray Web Services are inclined to do. We want this to be a lasting relationship, one that sees the return on your investment maximized for years to come. That's what it will take, too.
The internet is a fluid, ever-changing entity and needs to be respected as such. Your website and online presence must also be just as malleable and ready for whatever new developments come your digital way. Dray Web Services includes ongoing site and web maintenance in all of our packages in order to best serve your current and future needs. This helps you maintain a consistent brand across all platforms in perpetuity. Your customers will see you as a unified and respectable presence that strategically adapts at moment's notice.
All of the services we offer are continually monitored for peak performance. Should any issue arise across any of your digital platforms we will be the first to notify you and the first to act, minimizing down time while maintaining consistent exposure to your customers. Confidence is what we will instill in you and is what audiences will have in your brand.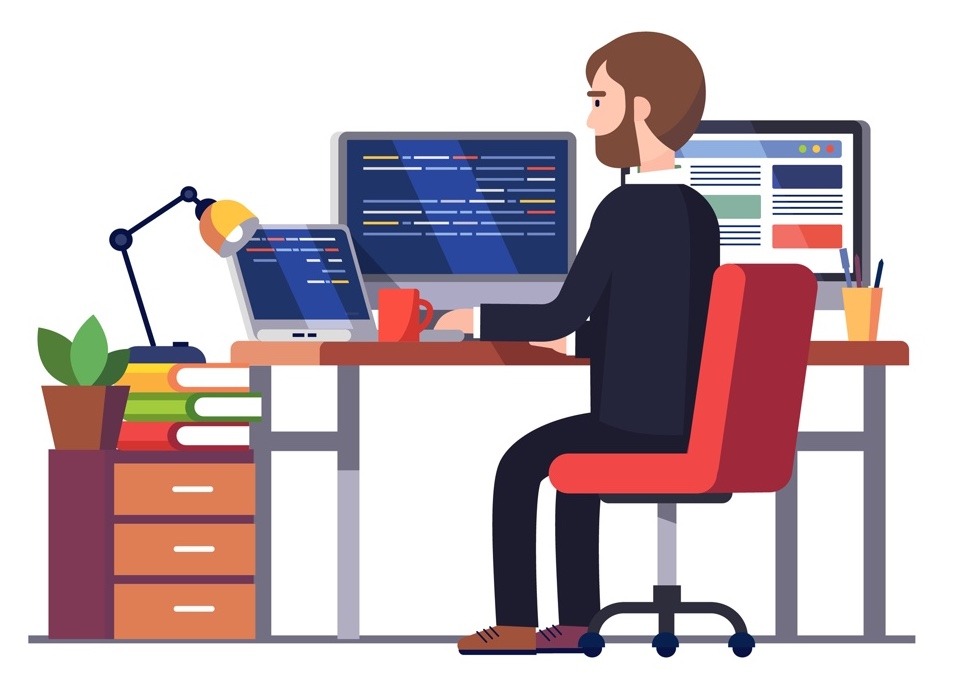 We're outstanding listeners, just ask our mom. Dray Web Services is here whenever you may need and for any request. Having an issue with your website? We'll be on it right away. Need a post to be made to take advantage of customer immediacy? Got it! Whatever support your need we will be there. Trusting us with your voice and brand is an immense responsibility, the least we can do is provide you with the dedicated support necessary to instill confidence in your investment. It's what you deserve.
Ready to talk? Give us a call
There has never been a better time to start growing your business