Pregnancy doesn't have to mean the end of your dreams

Enter Project Rosie, a robust pillar of support, and guidance for mothers-to-be amidst the adventures of college life. Especially aimed at those navigating the unexpected waters of unplanned pregnancies, Project Rosie does not offer abortion services but instead steers towards empowering mothers in Michigan to balance nurturing a new life while pursuing their academic aspirations. They stand firm, not just as a resource, but as a testament to resilience, strength, and unwavering support for college-aged mothers juggling diapers, degrees, and dollars.
The initial point of contention lay in ensuring that their website did justice to their formidable mission and identity, especially keeping their unique focus on college-aged moms in mind. The site needed to be not just a resource but a symbol of empowerment and reassurance, ensuring these strong women, navigating both academia and impending motherhood, felt seen, respected, and ardently supported. They came our way via a referral from an agency specializing in AdWords campaigns, emphasizing the necessity of a digital presence that mirrored their real-world mission.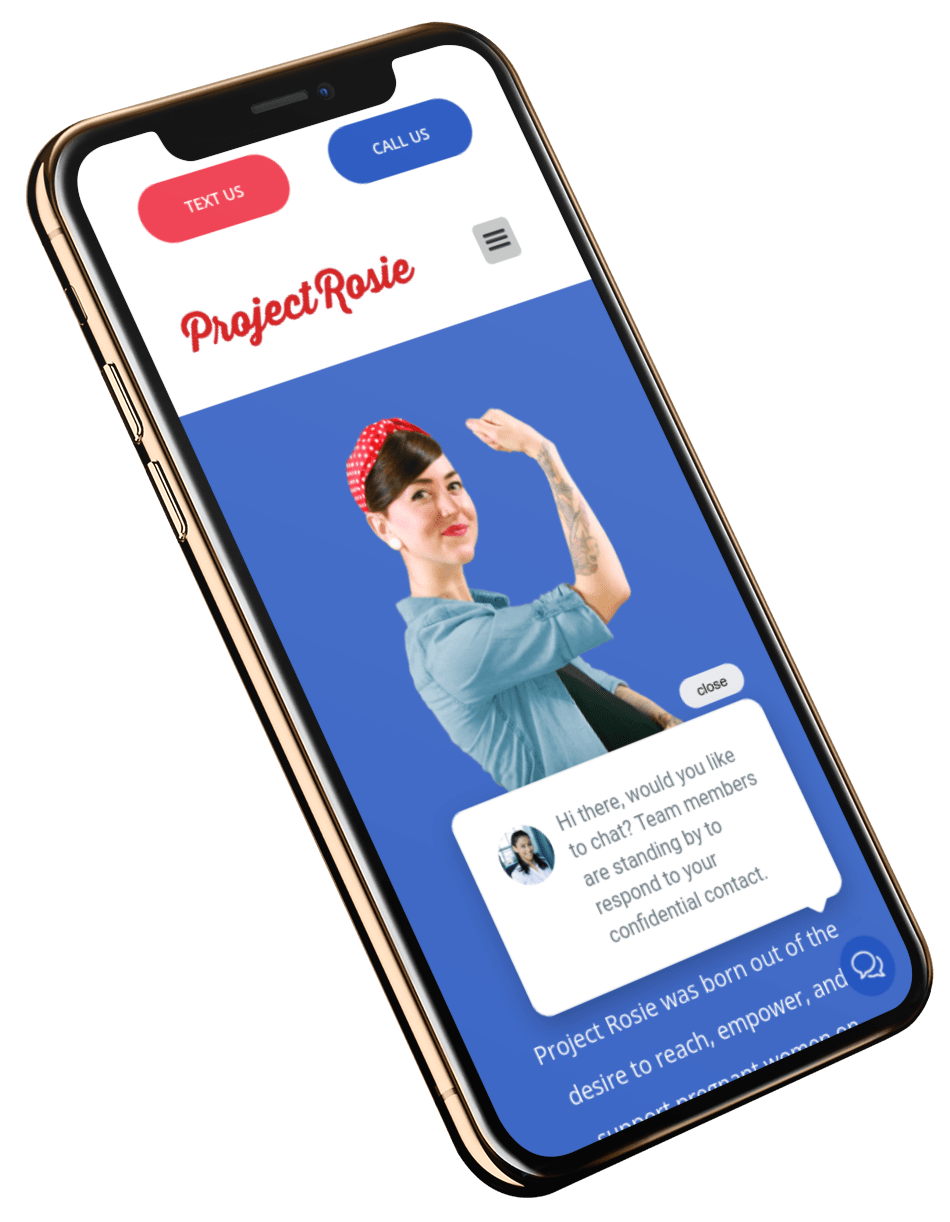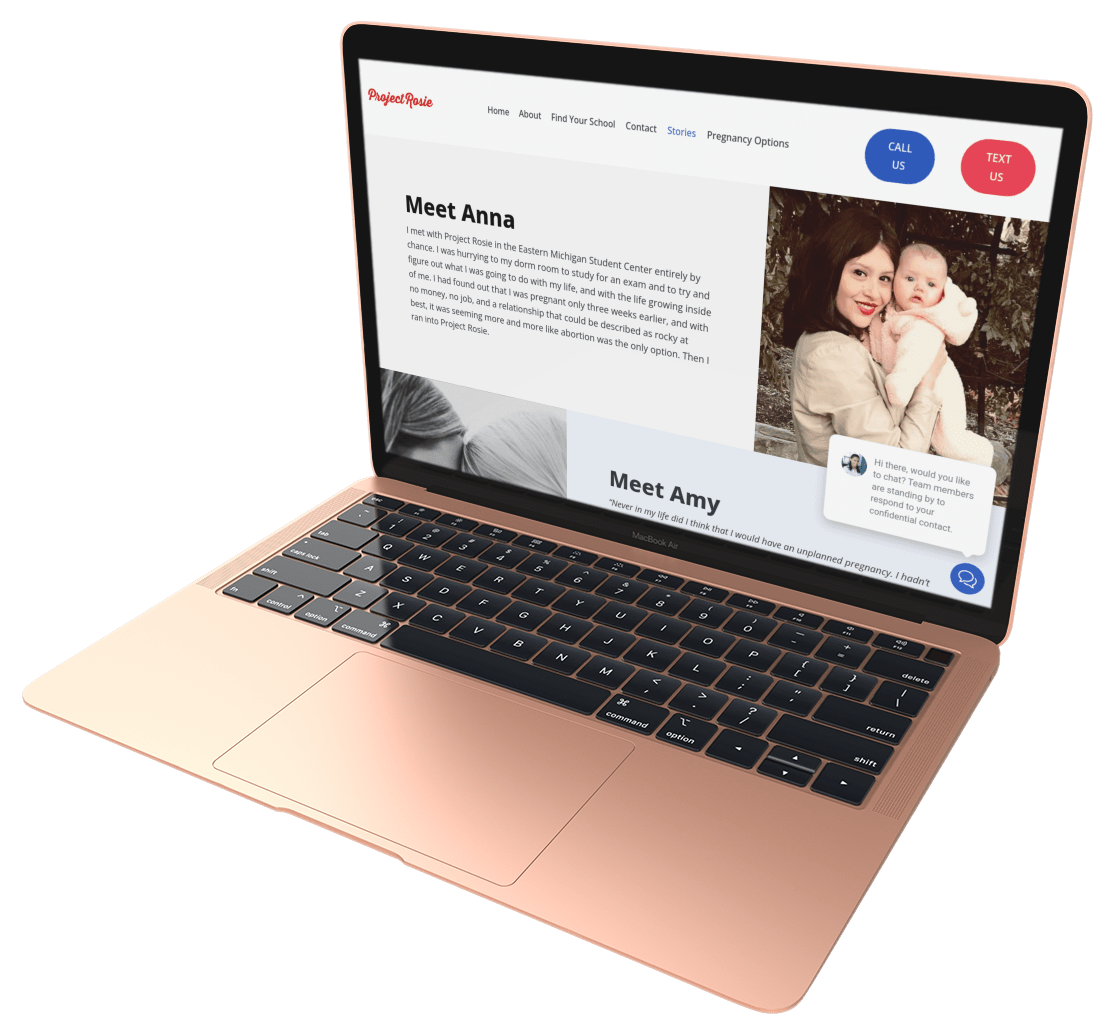 We embarked on this journey with an intricately custom design, conceptualized in Figma, and paying homage to the iconic "Rosie the Riveter" – a symbol of power, determination, and feminine prowess. Embracing a theme that showcases strong women flexing their biceps against the challenges of pregnancy, the site was developed on WordPress, employing Elementor to ensure each page not only echoed their empowering theme but was also a breeze to navigate. Further, the Jet Engine plugin enabled us to embed various custom meta fields, vital for detailing resources available at dozens of Michigan schools featured on the site.
The outcome? A vibrant, easy-to-navigate website that doesn't just list resources but tells a story of strength, empowerment, and unwavering support. Project Rosie now proudly showcases a myriad of schools across Michigan, alongside a wealth of resources available to mothers at each of these institutions, all while emanating a message of strength and capability. Through this digital window, Project Rosie solidifies its position as a robust ally for every expectant mother seeking to weave her path through the realms of motherhood and academia simultaneously.