Women's Ministry Connection
MARGY WRITES DEVOTIONALS AND INFORMATIONAL BLOG POSTS FOR WOMEN

Margy's passion and calling to women's ministry led her to start the Women's Ministry Connection 17 years ago in North County, San Diego where she continues to train, equip, and encourage women leaders in ministry. God has opened doors of opportunity for Margy to speak into the lives of women of all ages and church backgrounds. Her engaging teaching style, mixed with a passion for the Bible, invites women to a deeper relationship with Christ and His Word.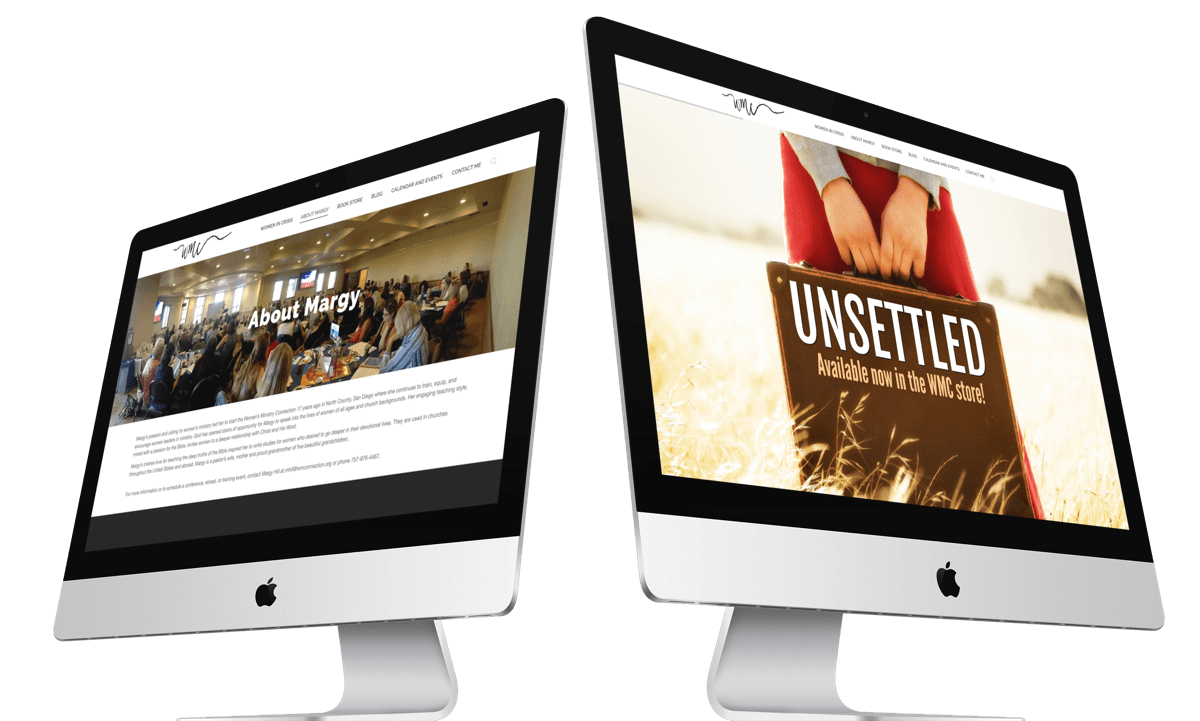 Margy needed a website that would feature her events, blog, sell her books, and allow users to explore more about her ministry.
Margy is a long-term friend of Josh's. It has been our pleasure to help sponsor the site and keep them updated and running on a regular basis.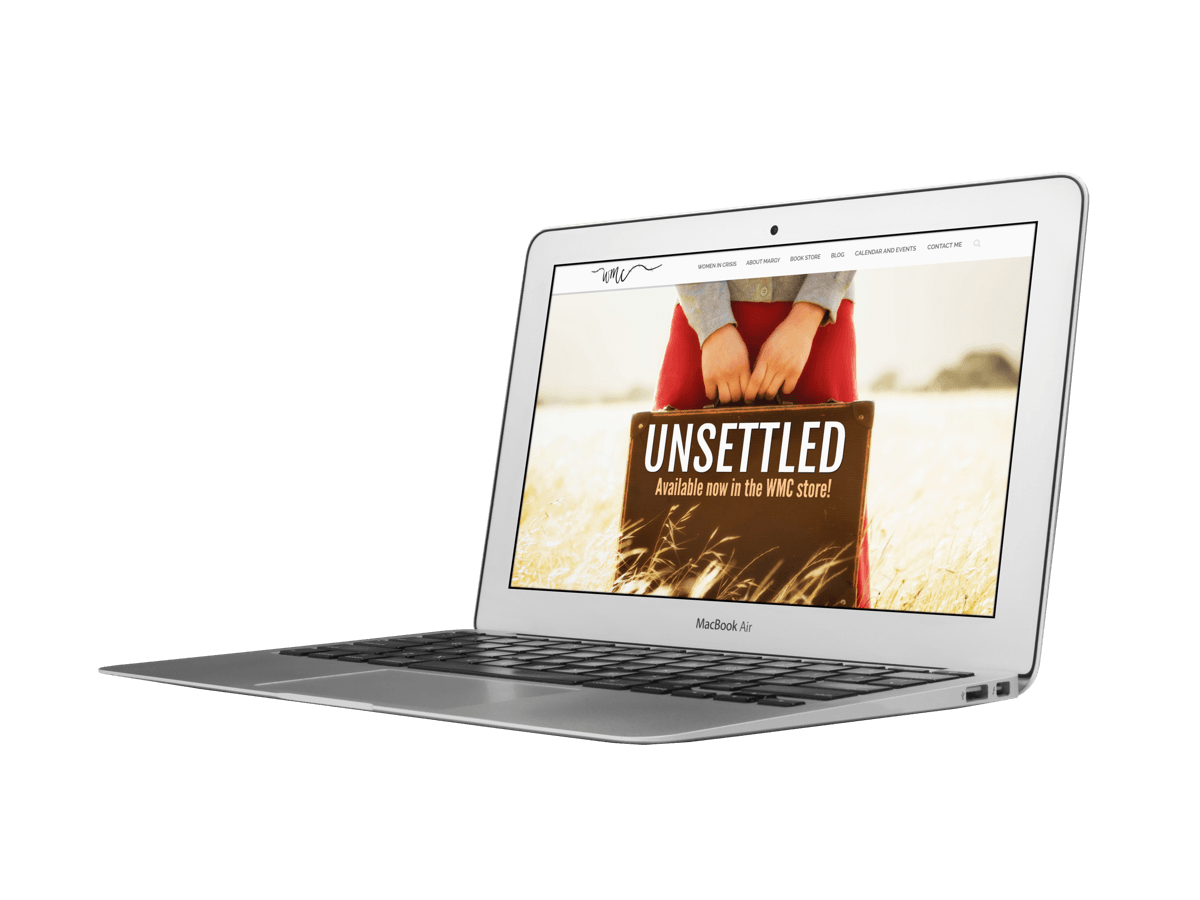 Margy spreads the gospel message via her website. She's able to support part of her ministry through the various book sales and events that she runs, made in-part possible by her website.