WellSource stands as a pioneer and seasoned entity in the health risk assessment industry, utilizing customizable Health Risk Assessments (HRAs) to enable organizations to gather crucial health and lifestyle data. This data empowers them to create effective, data-driven health and wellness programs, while also substantiating their Return on Investment (ROI). Their digital platform chiefly engages clients through strategic content marketing via their blog posts and a resource library, which are integral in showcasing their expertise and resources in the field.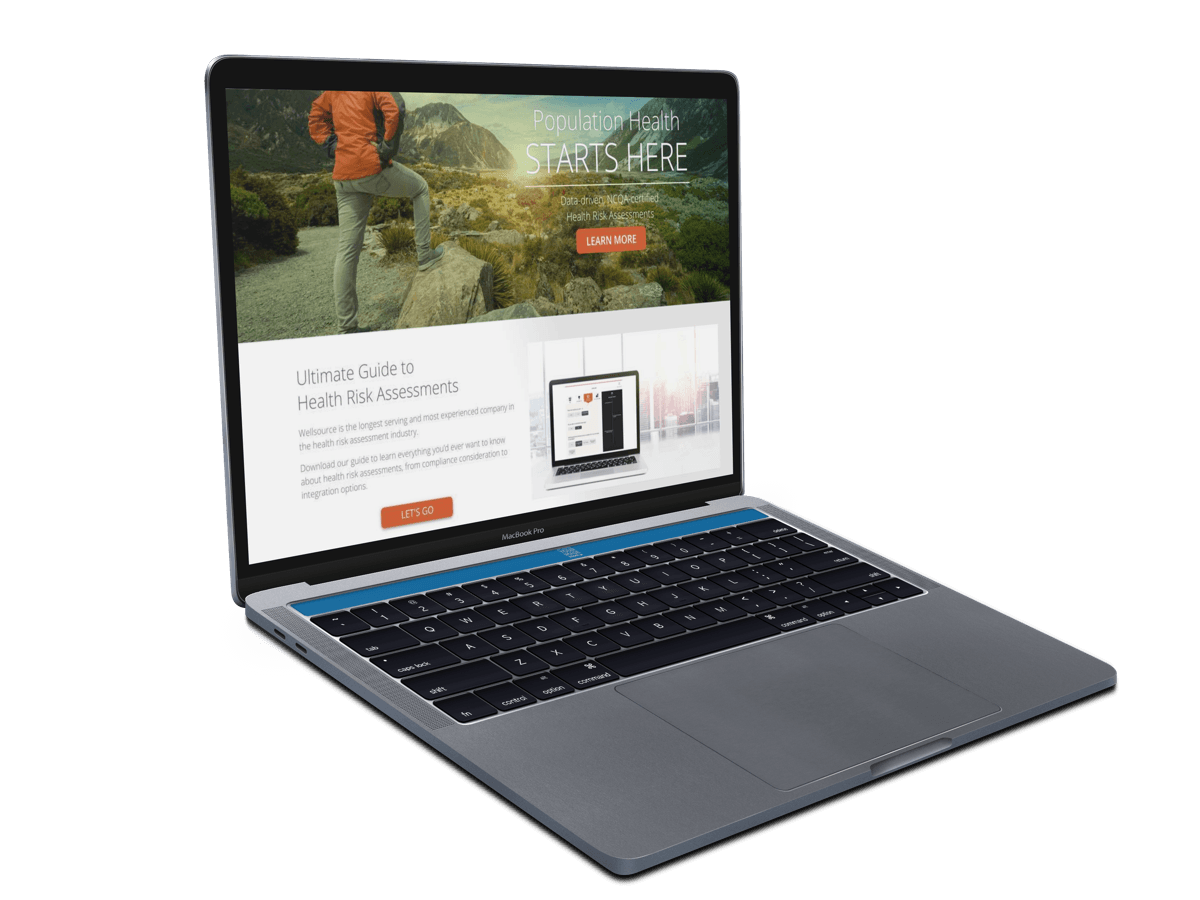 The company found itself contending with a limiting and rigid web infrastructure, being tethered to a custom-built version of WordPress that, while it utilized Elementor and Elementor Pro, was starkly incompatible with their then-current theme. This situation severely hampered their ability to customize and innovate on their website, presenting a tangible barrier to realizing their digital evolution and expansion.
To unravel this technological knot, we implemented Elementor adeptly within their digital framework and embarked on a strategic redesign of their homepage utilizing this tool. This reinvigoration of their digital front door not only breathed new life into their web presence but also furnished them with a technological and aesthetic template to guide their subsequent internal redesign endeavors across their entire website.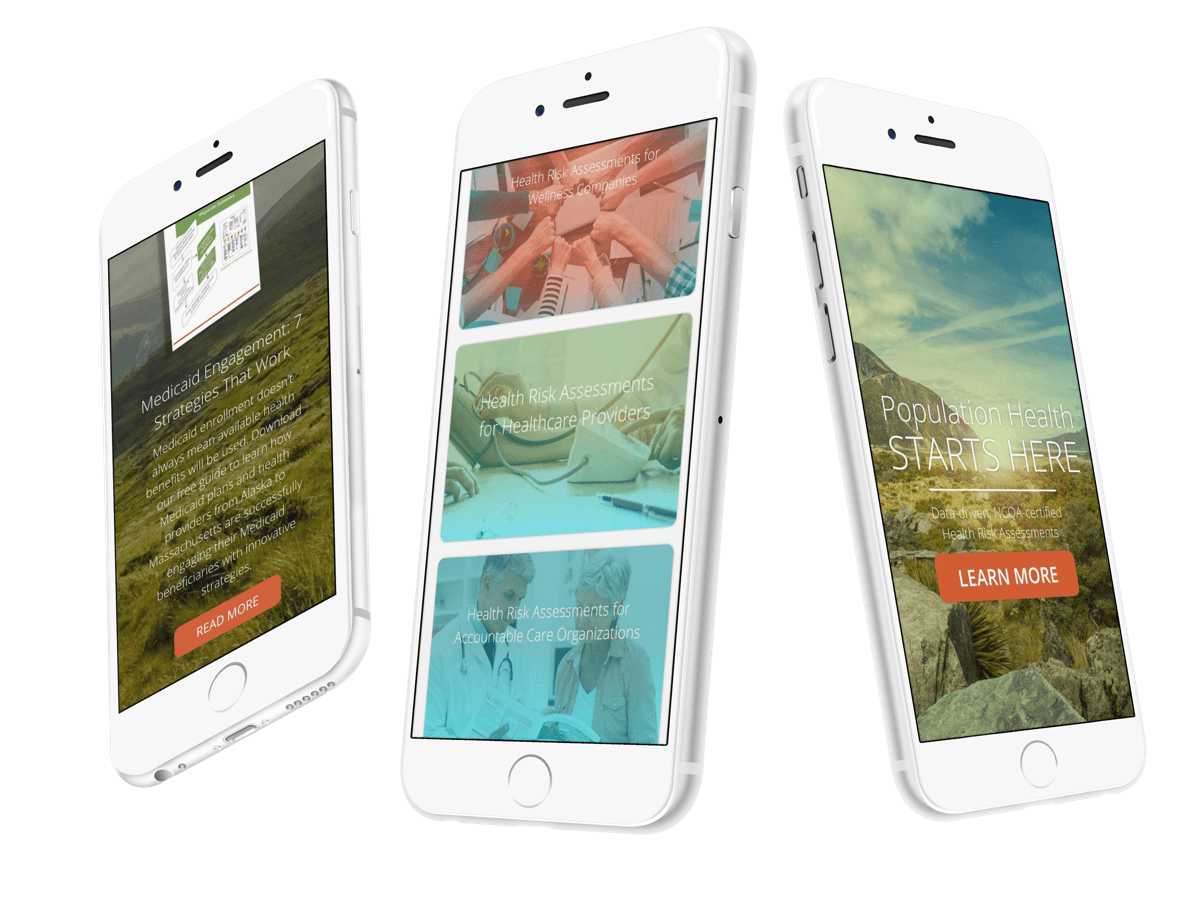 Today, WellSource confidently navigates their digital transformation with a fully compatible and efficiently functioning website, enhancing their ability to leverage their comprehensive technology stack internally, step by step. While they continue to navigate their digital evolution, they maintain a close collaborative relationship with us, seeking design consultations and troubleshooting support as needed, ensuring their platform – integrated meticulously with Hubspot for lead collection – remains a robust, engaging, and efficient tool in their digital strategy.
Josh was really great to work with when we needed an expert Elementor designer for our site. He has great consultative skills to ask the right questions to ensure we got what we needed in our website design efforts. Very responsive, effective, and easy to work with!