Wellsource is the longest serving and most experienced company in the health risk assessment industry. – They draw in their clients by using content marketing with their blog posts and resource library.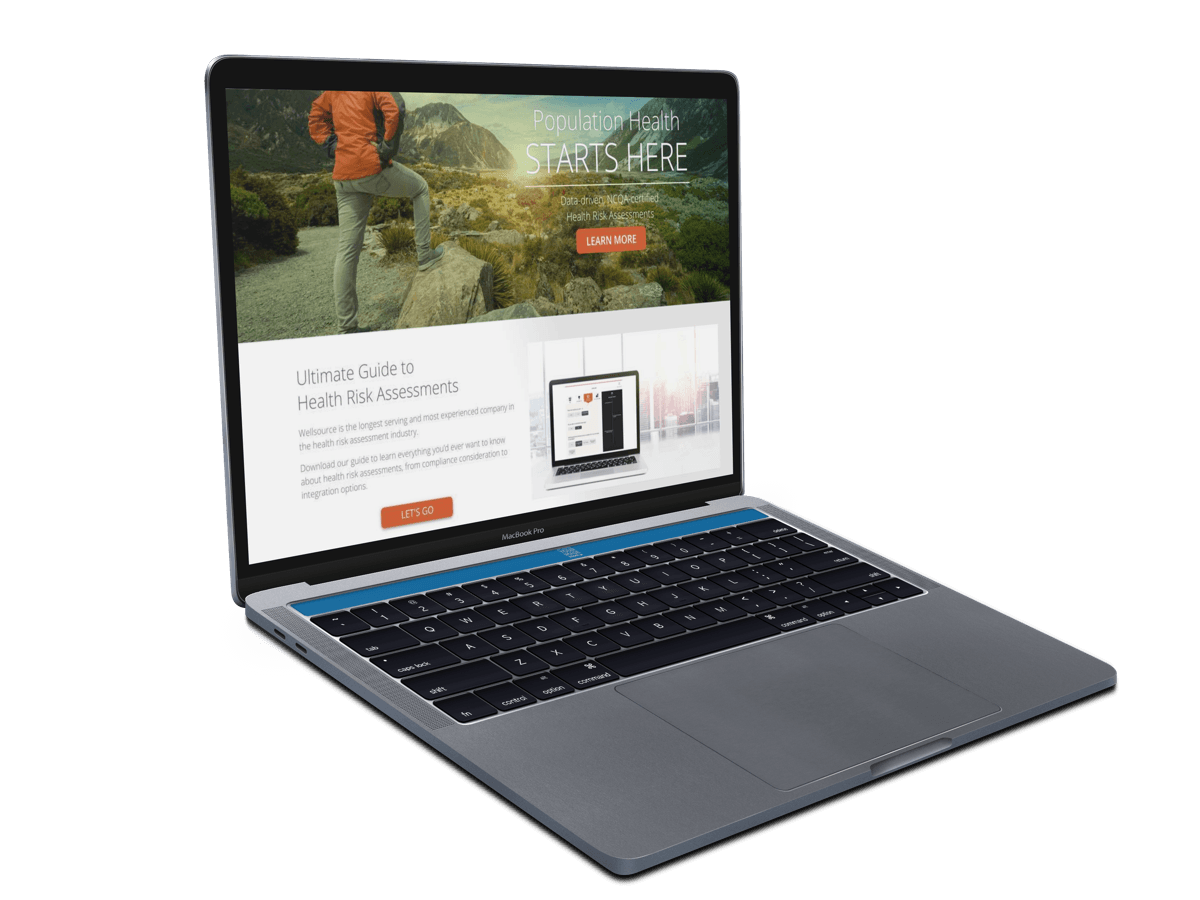 Wellsource was stuck on a custom built version of WordPress with very little ability to customize the website that they had. They had installed Elementor and Elementor pro on their website, but it wasn't compatible with their old theme. They came to us looking for a solution to make everything work together.
We installed Elementor properly on their website and then began to rebuild their homepage using Elementor. Using the homepage design that we processed for them they were able to begin to redesign their entire website.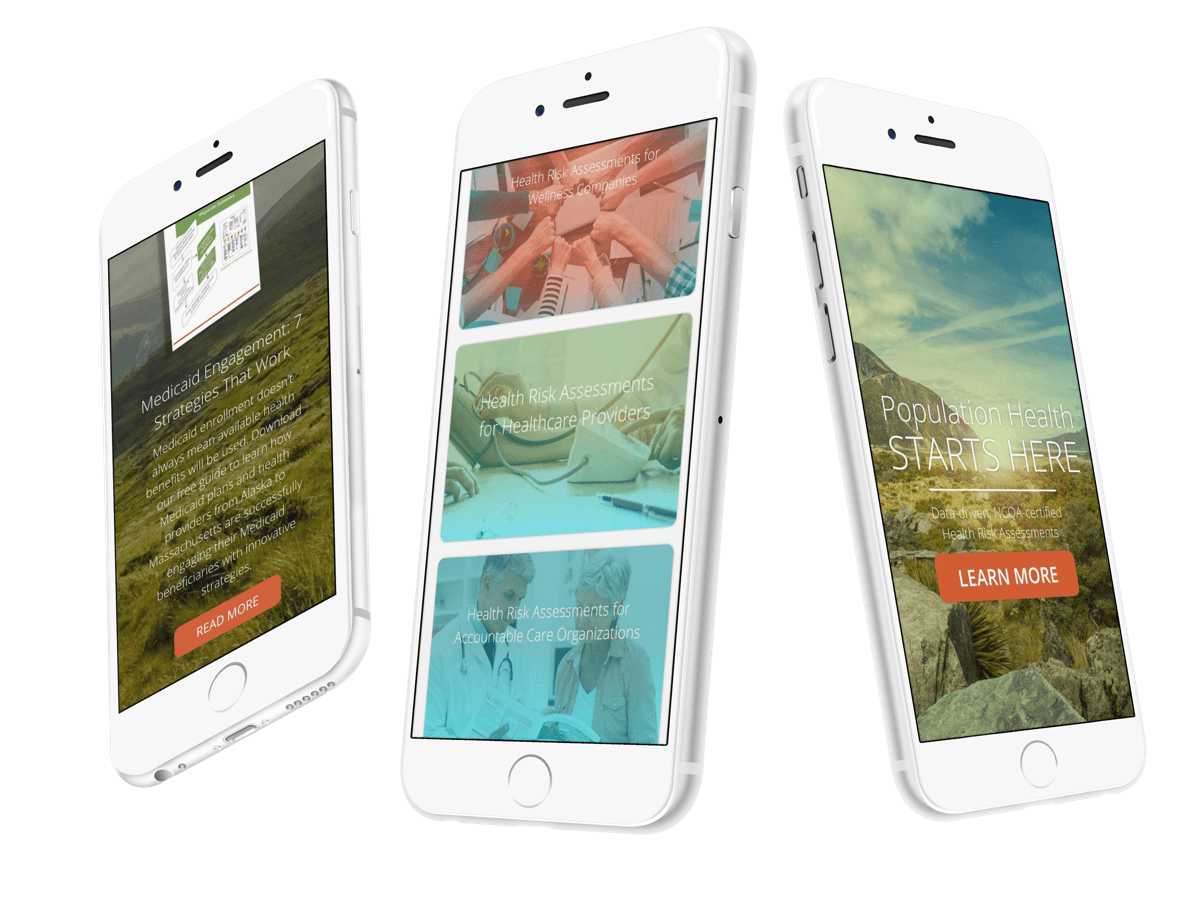 Wellsource has all of the technology in place to rebuild their website step by step internally. They continue to work closely with us for design consultations and troubleshooting help. 
Josh was really great to work with when we needed an expert Elementor designer for our site. He has great consultative skills to ask the right questions to ensure we got what we needed in our website design efforts. Very responsive, effective, and easy to work with!