THE BARRIERS TO CLEAN ENERGY HAVE NEVER BEEN SMALLER.
VGI Energy is a solar company that participated in the Solar In Your Community DoE Challenge. The barriers to clean energy have never been smaller. Through their thought leadership they are delivering resiliency that endures.
VGI needed a modernized website that fit under the same style and branding of the second part of their business, VLV Development.
Working together with a copywriter Dray Web Services was able to build a completely brand new website on the Elementor platform that paired together the brands of VLV and VGI.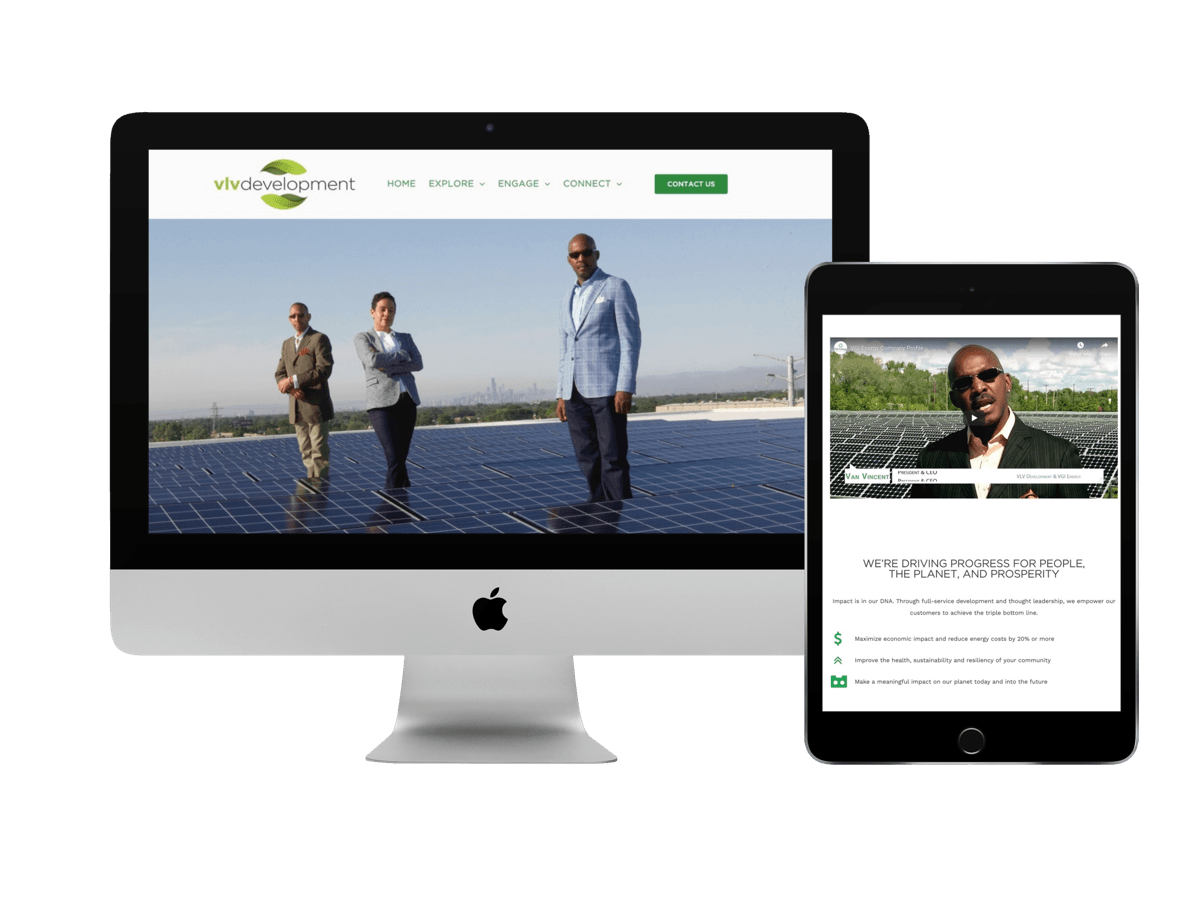 VGI Energy has been able to hone in on their core offerings are really convey to their targeted audience what their mission is, what service they offer, and what they are all about.