A participate in DoE SunShot Solar In Your Community Challenge
NW Philly Solar Co-Op is a participate in the DoE SunShot Solar In Your Community Challenge.They have built a number of solar systems in the Philly area and needed a solution to easily combine the data of all of their solar systems.
NW Philly Co-Op needed a solution that aggregates data from the Green Button initiative and Solar Edge. The two data sources tell different aspects of a homeowners consumption and production of energy.
Initially we integrated Solar Edges API into a WordPress plugin that allowed for the admin to add "sites" from Solar Edge to the backend of WordPress and then use Shortcodes to call total data across all sites over a period of time. As a second phase to the project we added the ability to take the XML files of the government sponsored Green Button data and compare the usage of the households energy vs the production of their solar system to find out their net consumption or production totals.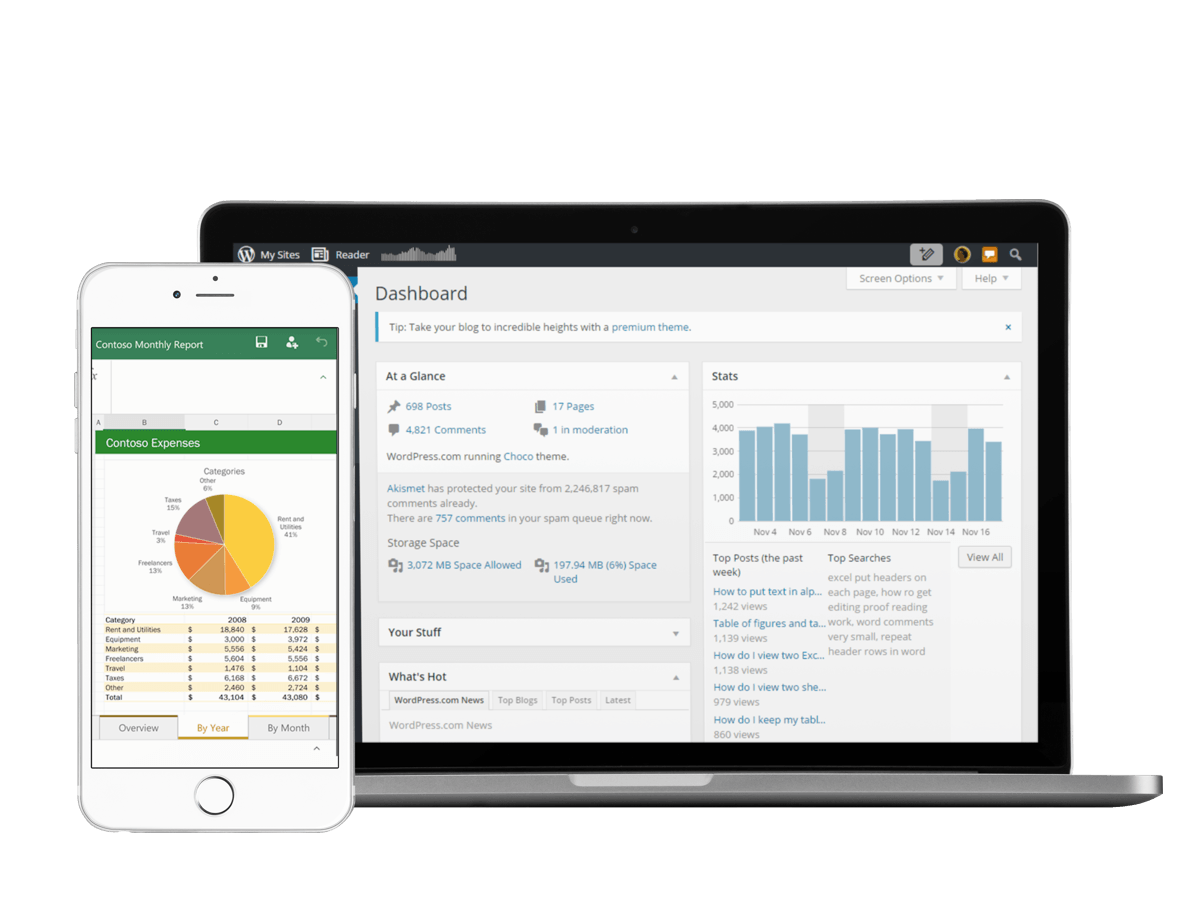 A fully standalone plugin that aggregates the data of Solar Edge with the consumption data of Green Button and allows users to more easily and better understand the value of their solar system.