Privately held real estate investment firm based in San Diego
Mayfield REI, based in San Diego, emerges as a privately held, discerning real estate investment firm with its fingers firmly on the pulse of value-add investment opportunities. Centered around the acquisition, renovation, and disposition of residential properties in Southern California, they meld institutional-level knowledge and resources with an entrepreneurial spirit and steadfast core values. Engaged in not merely recognizing but aptly reacting to and capitalizing on opportunities, the team, while believing in authentic and responsible real estate ownership, collaborates closely with the San Diego real estate community to holistically uplift local neighborhoods.
The requirement was of a digital platform, distinctively designed to not only showcase their properties but also to be intuitively responsive and equipped with a page builder for effortless client-side edits. The challenge was to weave together aesthetics, functionality, and user-friendly features into a website that could act as a seamless interface between Mayfield REI and their varied stakeholders, thus amplifying their digital presence and operability.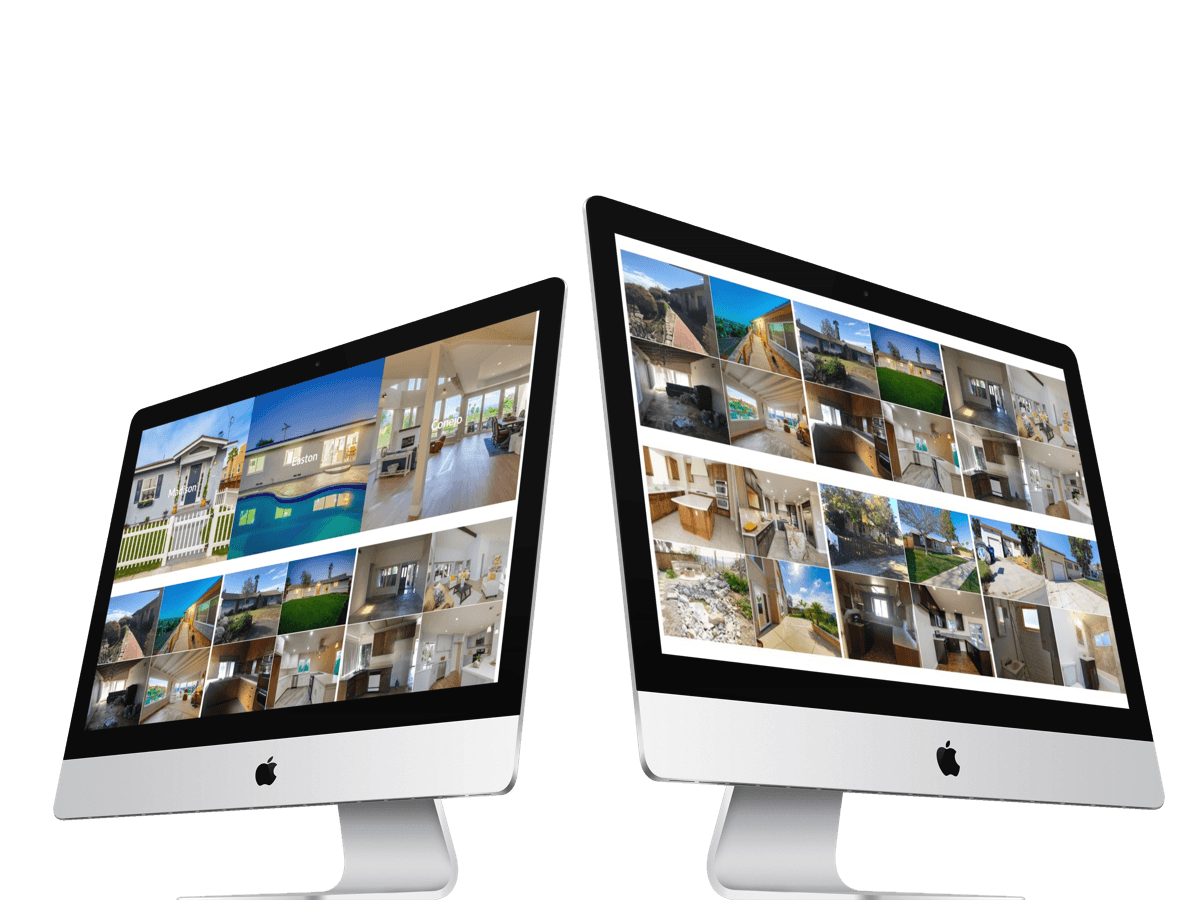 Our engagement entailed an intricate process of content build-out, new website development, and launching a site tailored to meet the needs of even a non-experienced end user for easy updates. The endeavor was to marry aesthetic appeal with functionality, ensuring that the website was not just a visual treat but also a practical tool for showcasing properties and garnering user engagement. This involved integrating responsive design elements and constructing a page builder that was not only robust but also intuitively easy for client-side edits, thereby making it a dynamic and practical tool for Mayfield REI.
Today, Mayfield REI proudly hosts a website that is not merely a digital platform but a synthesis of aesthetic appeal and practical functionality. The website gracefully hosts Property and Testimonials pages, providing a seamless and enriched user experience and ensuring the digital space is reflective of their operational philosophy and market positioning. This platform does not just enhance their digital footprint but also serves as an accessible and dynamic tool for both the team and their stakeholders, thereby ensuring their properties and narratives are shared in an impactful and user-friendly manner. Mayfield REI's digital journey now mirrors their physical operations – strategic, value-driven, and impactfully delivered.