Leaflette, not a cigarette. All cannabis, no tobacco.
Coast created a new preroll called Leaflettes, using proprietary filters and precision-rolling technology for a consistent, smooth, and mindful cannabis experience. They needed a website that showcased their product as well as allowed for online sales within California for their cannabis preroll cigarettes. The result of their new site was brilliant!
Coast had a ton of assets for picture quality content. Here the struggle was not finding and building up content, but it was how to tell the story of the brand using the very best of their images. The other major struggle with their brand was the actual selling of cannabis products on an eCommerce platform. We used a third party fulfilment center's eCommerce system which doesn't integrate natively with WordPress and needed to be integrated smoothly into their website.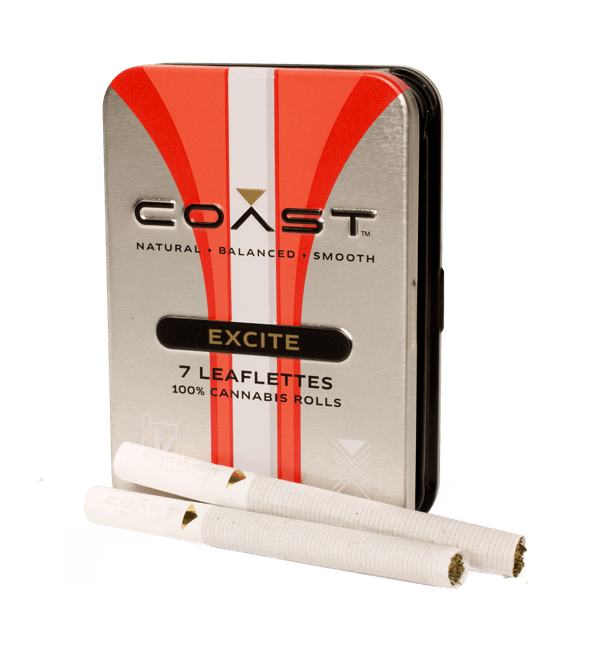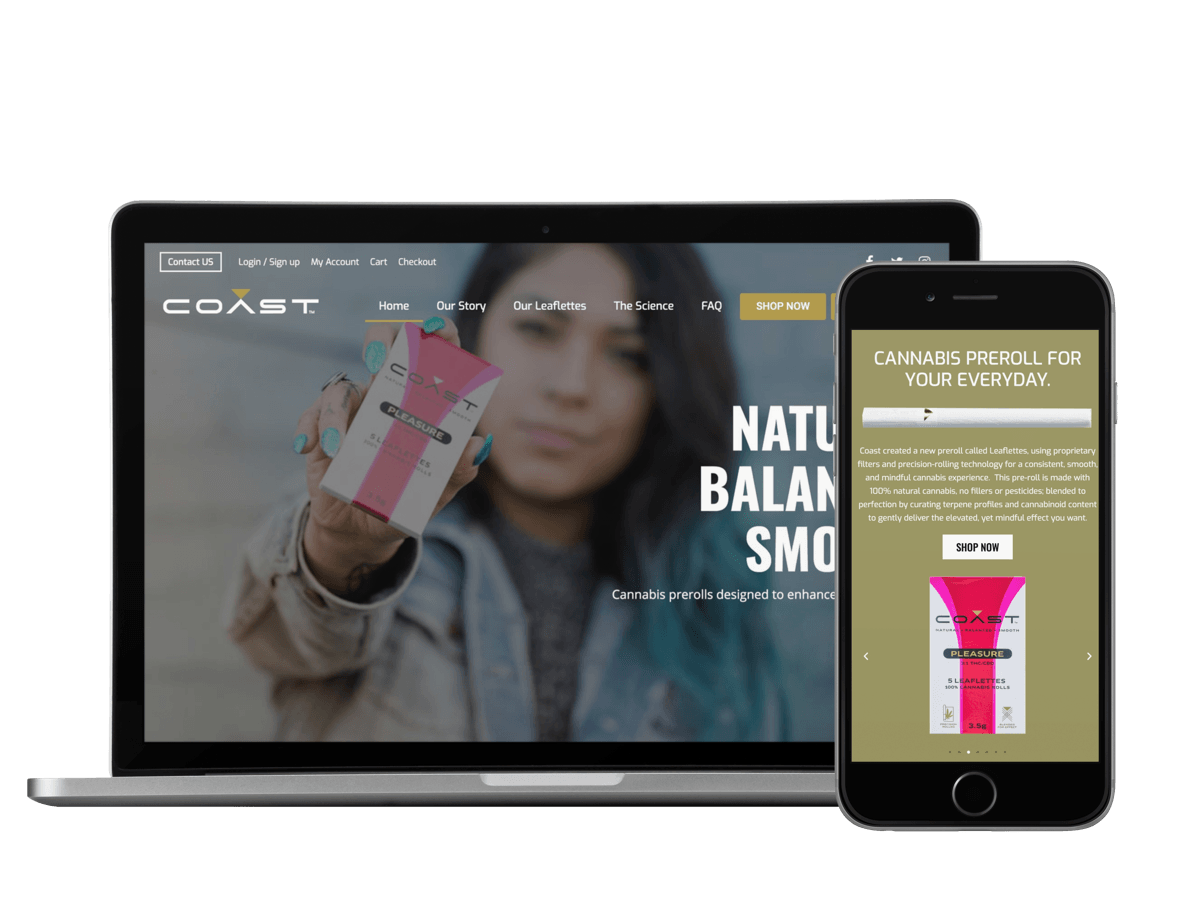 Through a stage by stage process we went through their site and created the initial design feel of the website and then built out the eCommerce functionality while conveying the simple nature of their multi level product.
The result is outstanding! They have a great website that features their brand and allows for web to door delivery of cannabis pre-roll products.