Fresh, local turkey & chicken products for your foodservice operation
Foster Farms, a renowned name in the poultry industry, has always been synonymous with quality chicken products. With a diversified range of offerings directed towards various sectors, including restaurants and schools, they've maintained an uncompromising adherence to nutritional integrity and compliance with regulatory standards. Their Food Service website serves as an informational and commercial platform, imparting crucial nutritional data concerning their offerings and facilitating smooth interactions for their commercial partners.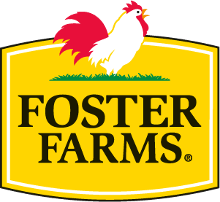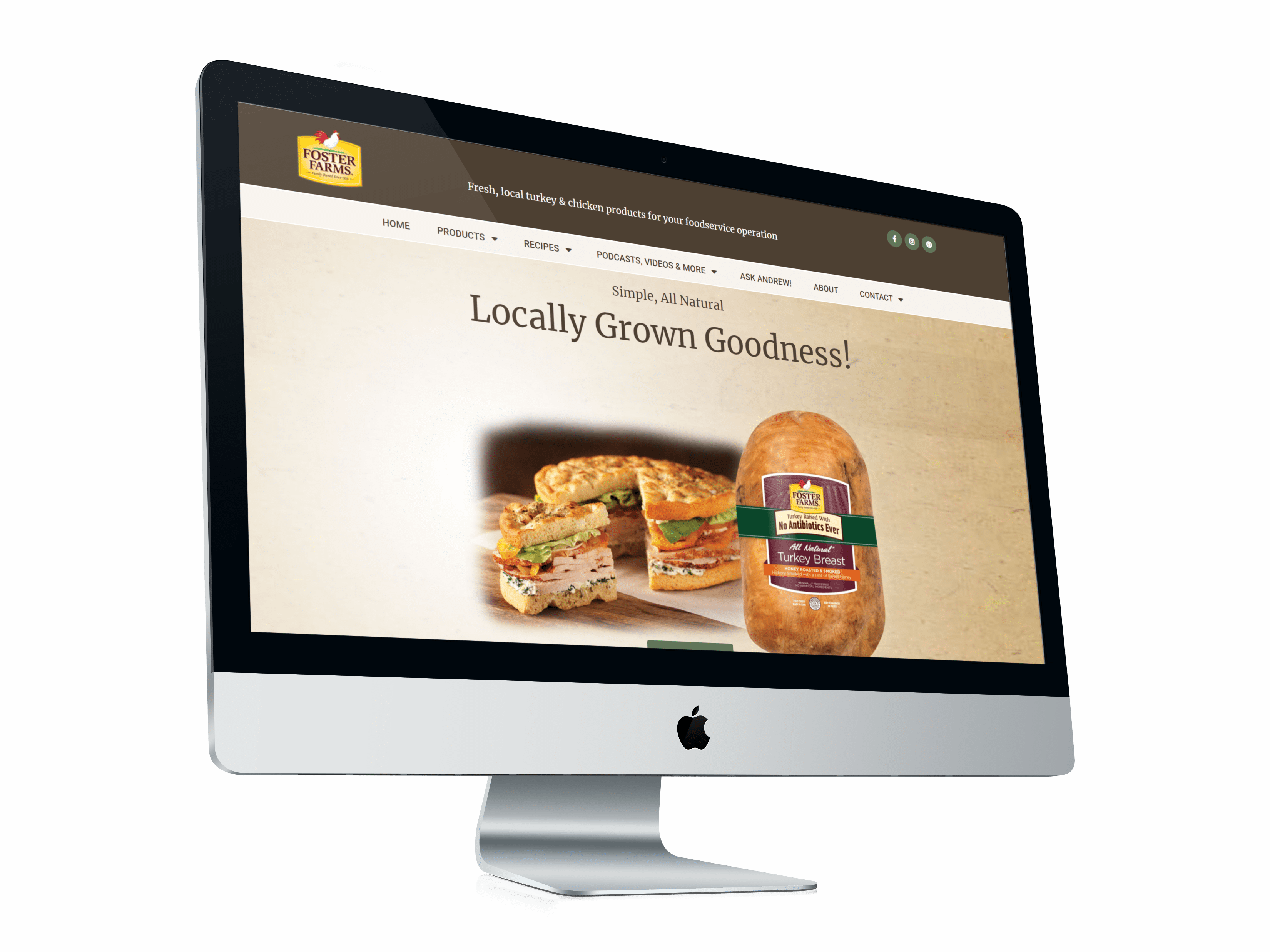 Amidst the detailed product offerings and intricate nutritional data, the challenge was constructing an eCommerce platform that could effortlessly integrate with their existing product API, ensuring a seamless automatic update of their store, and fashioning a comprehensive catalog based on their API data. Moreover, the necessity to present complex, multifaceted product information and nutritional data in a manner that was both comprehensible and accessible was paramount, especially considering the regulatory obligations that schools are tethered to.
Venturing into a realm where technological integration and user-friendliness collide, we meticulously crafted an eCommerce platform using WordPress and WooCommerce that not only imported their wide array of products via their API but also ensured an automated yet customizable update framework for their store through both API and manual interventions. Special attention was lent to the development of distinctly collapsible categories, enabling users to intuitively filter through products and hone in on specific requirements with minimal exertion. To foster (pun intended) a seamless navigation experience, we engineered a bifurcation between commercial chicken products and school-oriented chicken products, providing a streamlined access to all relevant nutritional information and requisite CN labels to ensure unwavering regulatory compliance for schools.
Foster Farms now boasts a Food Service website that stands as a testament to the amalgamation of technological sophistication and user-centric design. The eCommerce platform, firmly rooted in WordPress, not only provides a dynamic, automatically updating store (enriched by the integration with their product API) but also ensures that the plethora of nutritional information and regulatory documentation is presented in a manner that is as intuitive as it is informative. Whether it's navigating through their extensive product offerings or accessing detailed nutritional data and CN labels, users are ensured an experience that's as smooth as it is enlightening, reflecting Foster Farms' commitment to quality, both in their products and their digital presence.