We desire to serve women in a non-judgmental manner by meeting the spiritual and practical needs she encounters in a pregnancy.
Carenet Center had little company history and wasn't able to supply much guidance on their copy and content curation.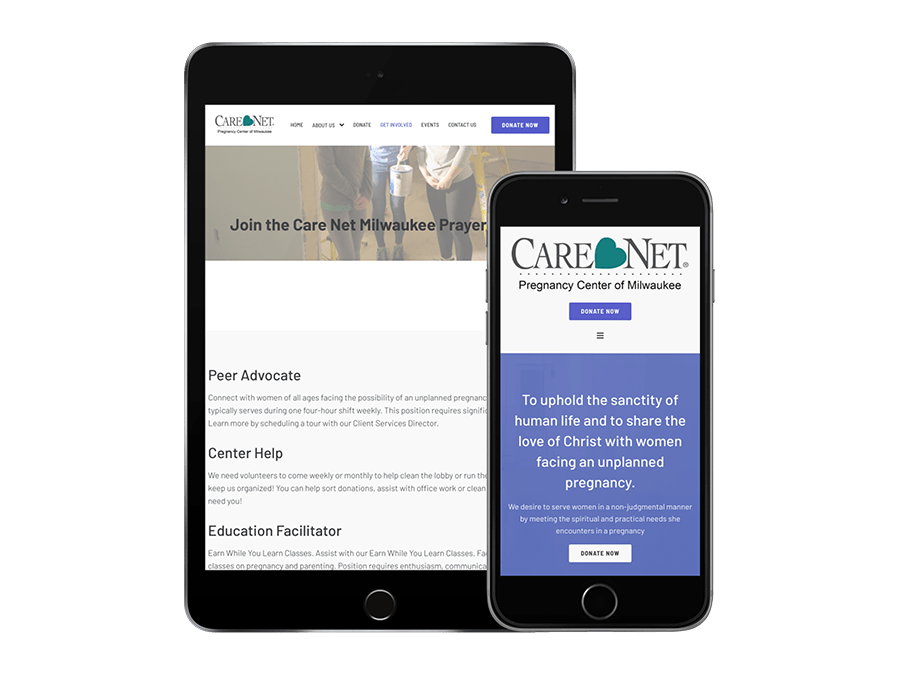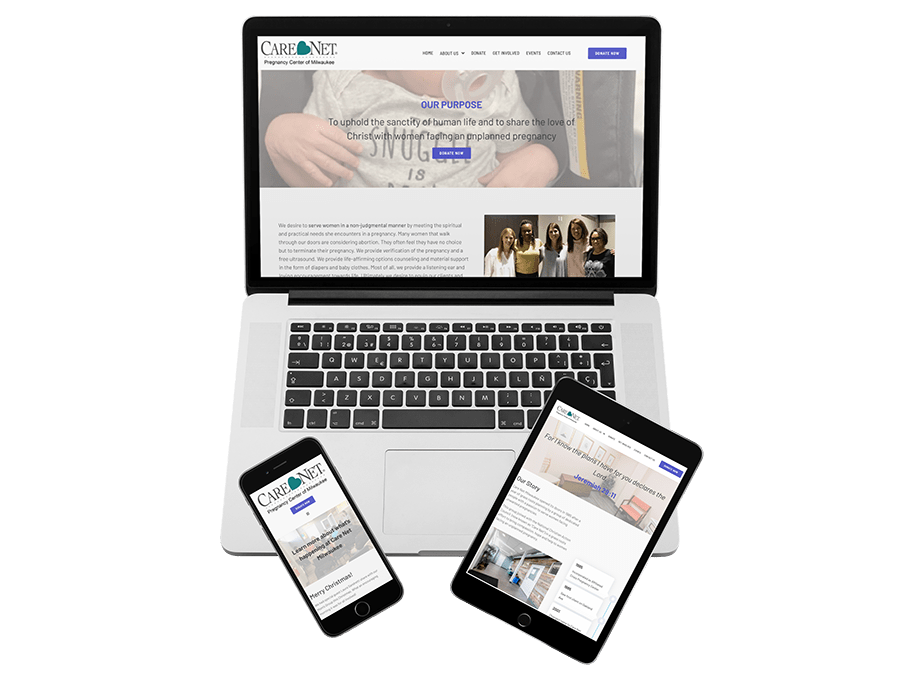 We worked with them and built out a number of different pages and styles to create the build that they were looking for.
Their website is a completely streamlined business card style website that allows them to conduct business locally and brings in local leads for their construction company.