Family-owned Christian based trucking company based in San Dimas, CA.
Cannon Trucking, a family-owned Christian-based trucking company in Pomona, CA, was established in 2016 by Sal & Julian Reyes, leveraging their combined expertise in truck driving, dispatching, managing, and entrepreneurship.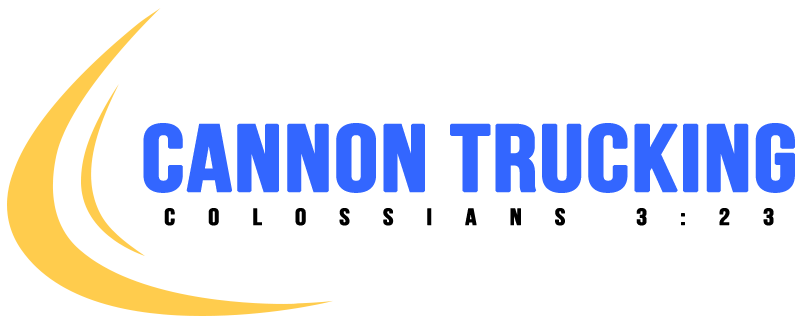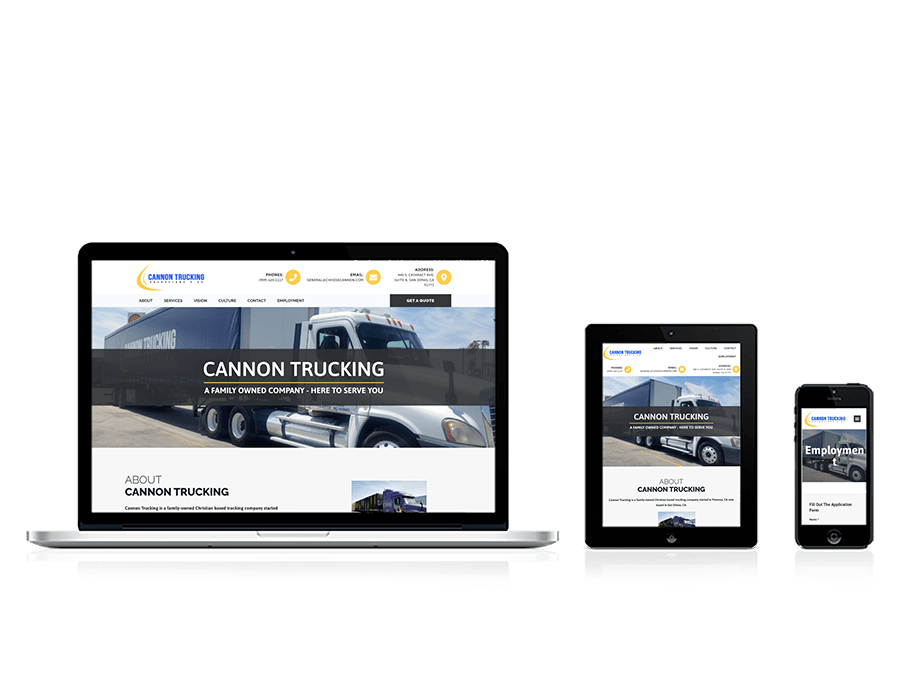 Requiring a digital presence, they needed a straightforward, business-card-style website that effectively communicated their rich background and unique value proposition to potential clients and partners.
We developed a concise 1-2 page website, starting with a tailored design in Figma and culminating in a WordPress implementation, utilizing Elementor to ensure ease of use while retaining a professional appearance and functionality.
The client now boasts a sleek, informative online presence that succinctly communicates their expertise and values, effectively serving as a digital business card that's both visually appealing and user-friendly.