Earn Top Dollar for your Books, CDs, and DVDs
A2Z Consignment, an avenue for selling used DVDs, CDs, Vinyl, and Video Games, provides a platform for individuals, libraries, and stores to earn from their excess media, operating via a website which also serves our internal sales needs alongside Loved Again Media.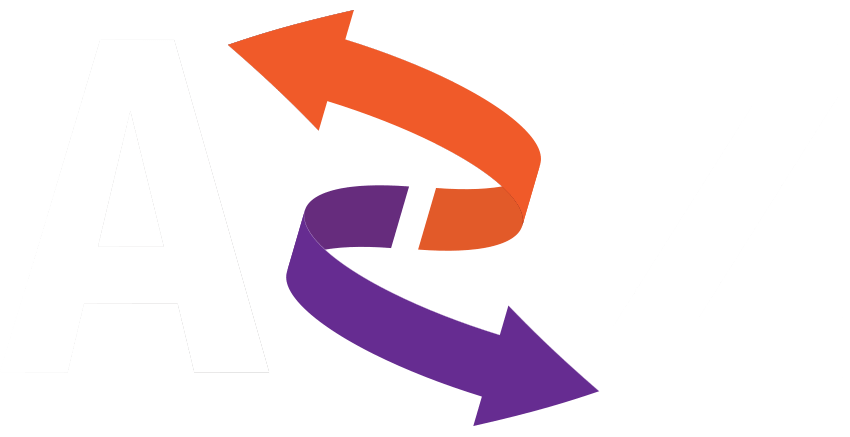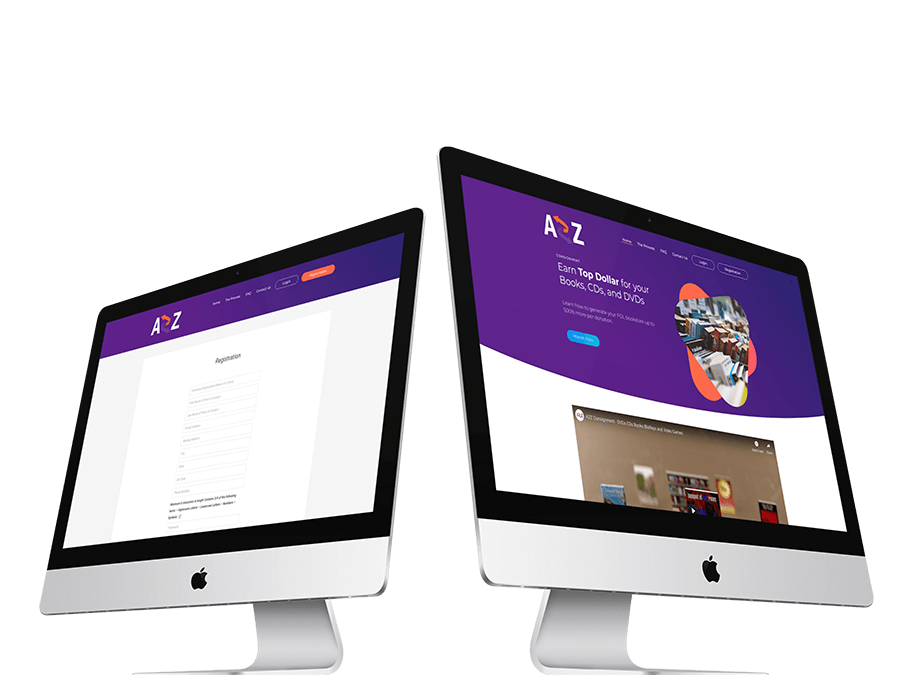 A core requirement was developing a seamless, user-friendly pricing lookup system for products, amalgamating a public-facing site with a backend SaaS system to assist in selling on platforms like Amazon.
Leveraging WordPress, Elementor, and Figma, we built a custom SaaS system embedded into the website's backend, ensuring customers can efficiently determine the pricing for products while navigating an aesthetically pleasing and intuitive UI.
Now, A2Z Consignment not only facilitates its customers in seamlessly determining product pricing but also operates efficiently for internal purposes, striking a balance between client-facing interactions and backend functionality, all while maintaining a polished web presence.